Compassion, Quality and Integrity
Maple Tree Veterinary Hospital offers a complete range of veterinary services for your dog or cat. Dr. Birthright and his staff are dedicated to treating your pet as if it were their own. We are are accredited by the American Animal Hospital Association (AAHA) which is the only organization that accredits veterinary practices adhering to the highest standards of veterinary care.

We take our mission very seriously. We are dedicated to care for and love God's precious creatures. We ask that, as a client, you hold us to the highest standards in our veterinary practice.


Maple Tree Veterinary Hospital
PROVIDING SPECIAL CARE FOR YOUR PETS
Our Mission is to encourage and enhance the "human-animal bond" between our clients and their pets by providing advanced medical care in a compassionate, professional and service oriented manner. Our staff will share this goal in a rewarding and friendly environment which will stimulate continual learning and personal fulfillment.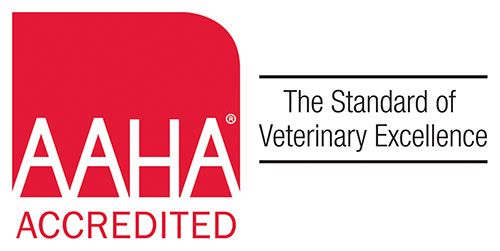 Friends of the Haywood County Animal Shelter is still raising funds for the building that can continue to decrease the euthanasia rate of our shelter animals and to promote partnerships with the various animal welfare and rescue organizations who share these goals. Click on the image below to download a pledge form or donate through PayPal!
Interested to know the clients of Maple Tree Veterinary Hospital have experienced? Learn more about what our clients have to say!
We offer a wide range of services to meet your needs. A healthy pet is a happy pet! Click below to learn more about our services.
Don't miss out on this opportunity. Call us now!