Cat Condos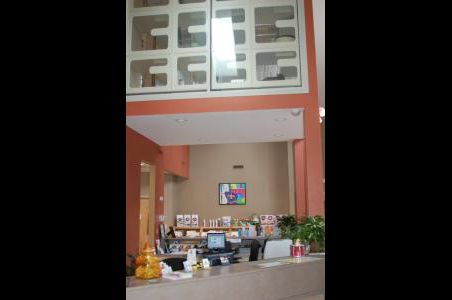 Our cat condos are set above the lobby area to afford a "bird's eye view" for our feline boarders.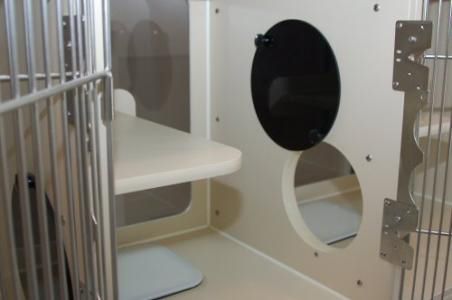 Inside each condo is a sliding disk that allows the condo to expand to include two areas for play and just stretching out.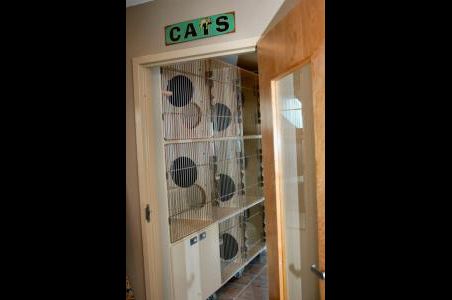 Our cat boarding area allows us to care for as many as twenty at a time. Don't forget to make your reservation!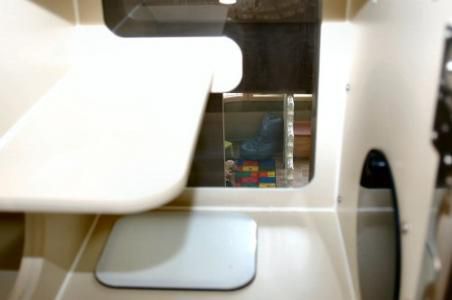 This is the view as they see it from above. Your cat or kitten will be entertained each day by the activity below their condo.
Our facility is currently equipped to board 20 feline pets. Bring your pet's favorite bed, blanket, toy, etc. We strive to make your feline friend as comfortable and at-home as possible.