Community Events/Fundraisers
Suds, Snacks, and Play Fundraiser 2017!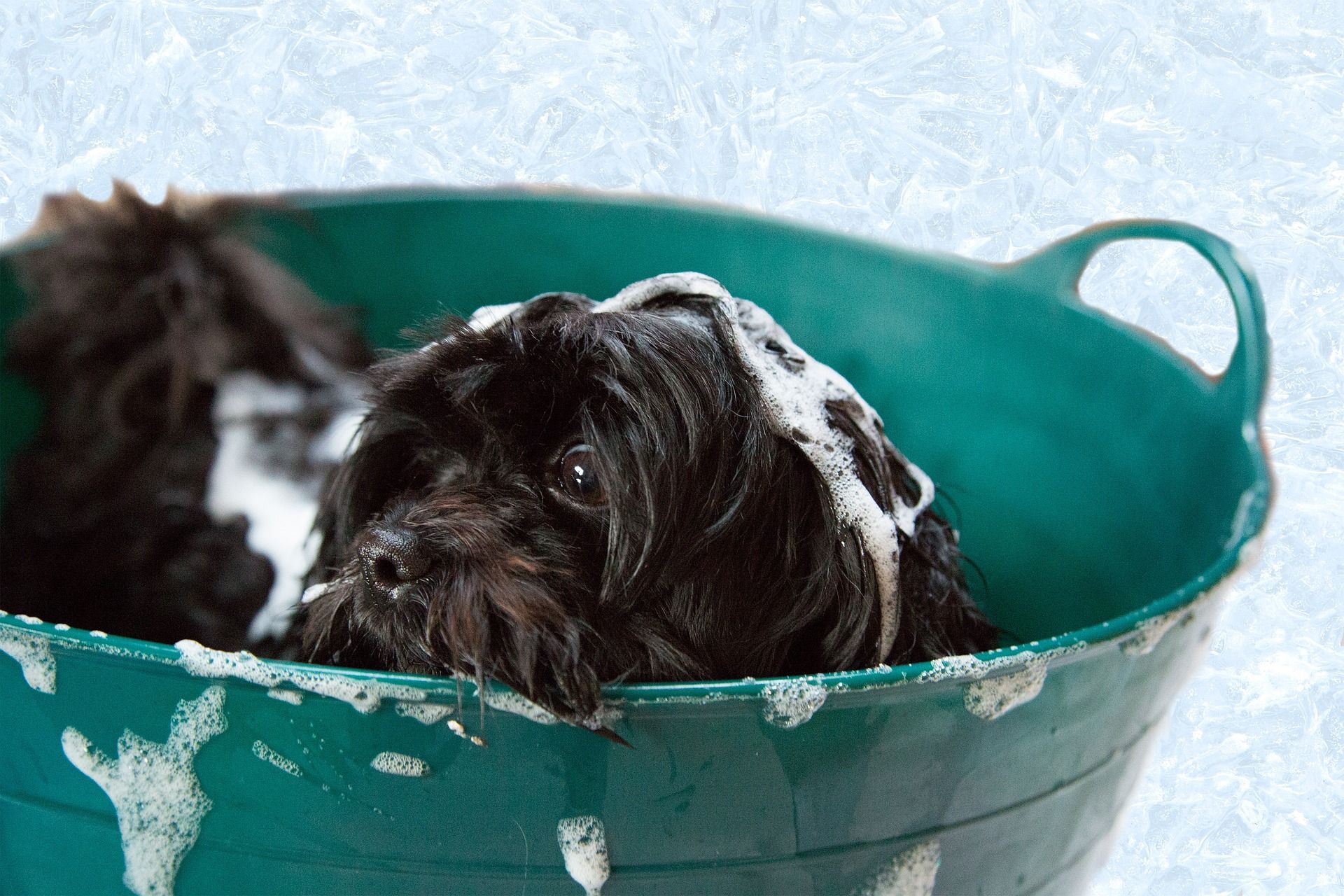 Join us on June 10th for our Suds, Snacks, and Play Fundraiser! The donation-based event will be from 9am-2pm. Bring your friendly pup in for an old fashioned dog wash by our team (suggested donation $10, must be up to date on vaccines). Homemade treats for people and their pets will be available for donation - think bake sale! Experienced Maple Tree Dog Camp pups may come play for the day (suggested donation $20)!
RSVP to
campleader@mapletreevet.com
or 828.246.9770
HANDS FOR PAWS is the Maple Tree non-profit to help pet families care for unexpected pet care. Criteria is created to insure lifelong health for pets who use this fund. ALL FUNDS go directly to pets! Select Maple Tree Veterinary Hospital when donating to the Veterinary Care Foundation. 100% of your donation goes to the pets!
Click here to donate now!


We are also happy to support the Friends of Haywood County Animal Shelter in their efforts to support the county funding of the new animal shelter currently under construction. The new shelter will be a community gathering spot, facilitate more adoptions and create an environment for healthier, happier pets.
Click here to donate via PayPal!
​​​​​​​
Haywood County Chamber of Commerce Blue Ridge Breakaway 2016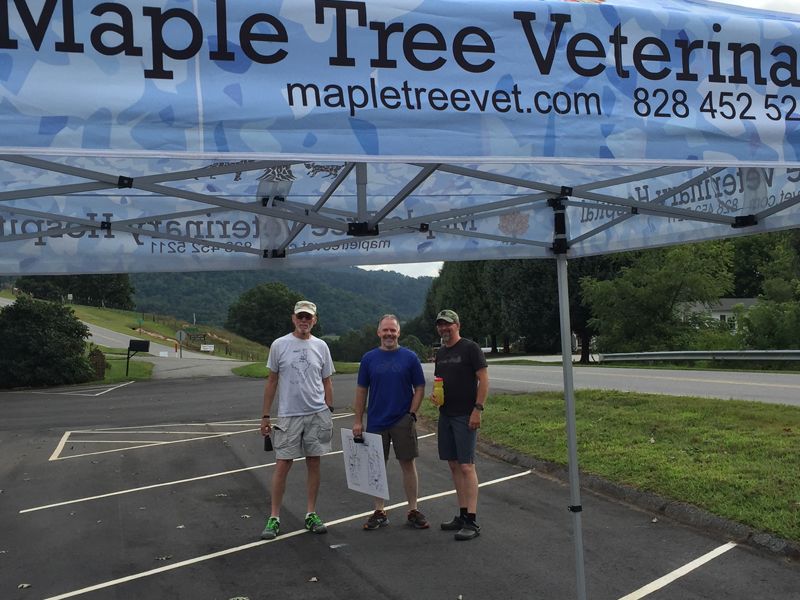 Fun Staff Events